First Episerver Ascend in the APAC area was very exciting. First I realized how many friends I found through Episerver and it is not just the platform I loved it helped me to find heaps of good friends.
Starting the day Episerver Regional Director APAC Natalia Gamarra kicked off the event with the agenda: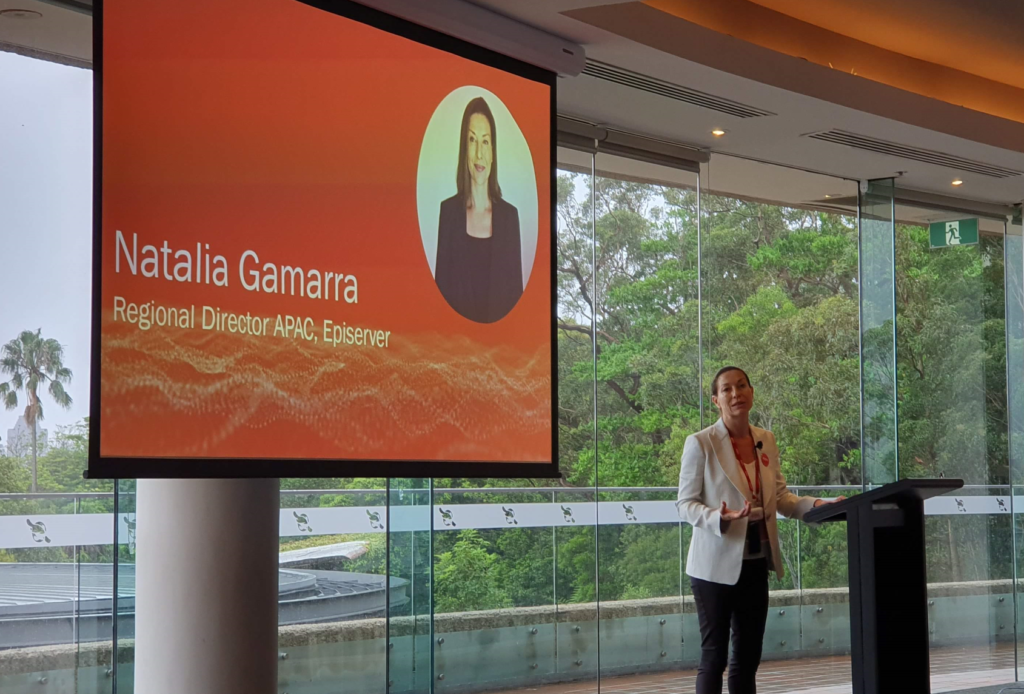 Next Episerver CEO Alex Atzberger spoke about Personalization and Privacy and how it can change the user acquisition: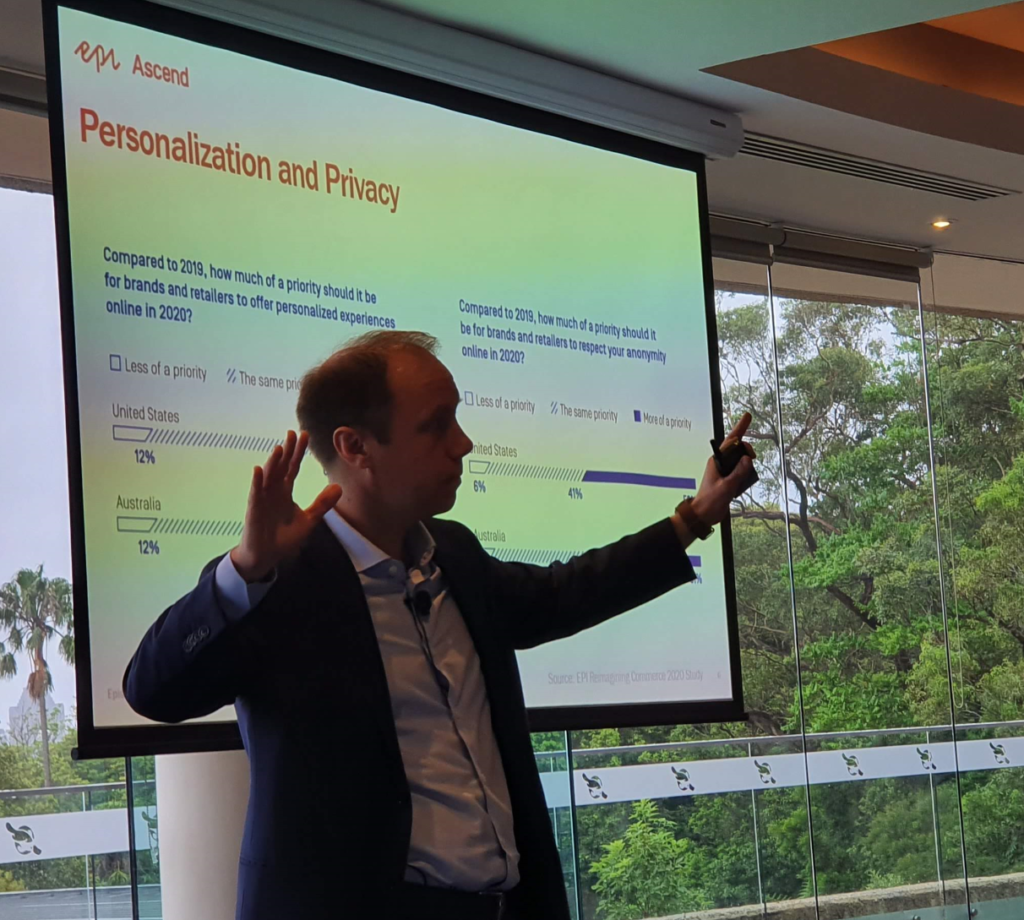 And focus of Episerver to "empowering growing companies to compete digitally"
Jacob Khan VP, Solution Architecture spoke about the road map and Episerver focus on the personalization:
Next presenter was Niteco spoke about best practices when dealing with digital transformation. Nicola Ayan started with best technical best practices for digital transformation: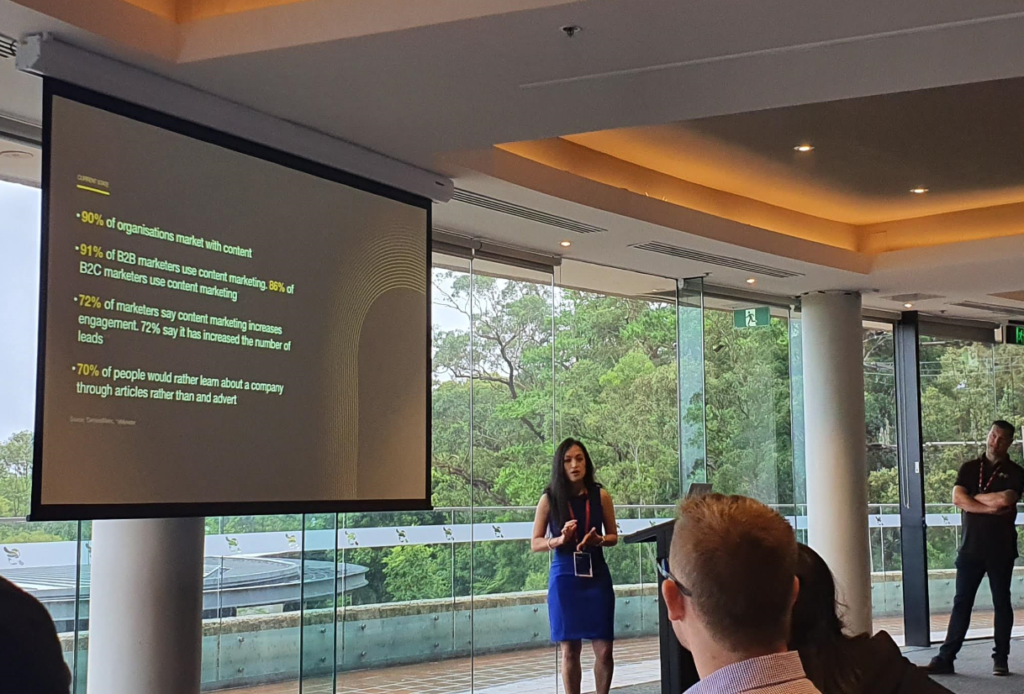 And then Michelle Tran follows the conversation on best practice for design and strategy: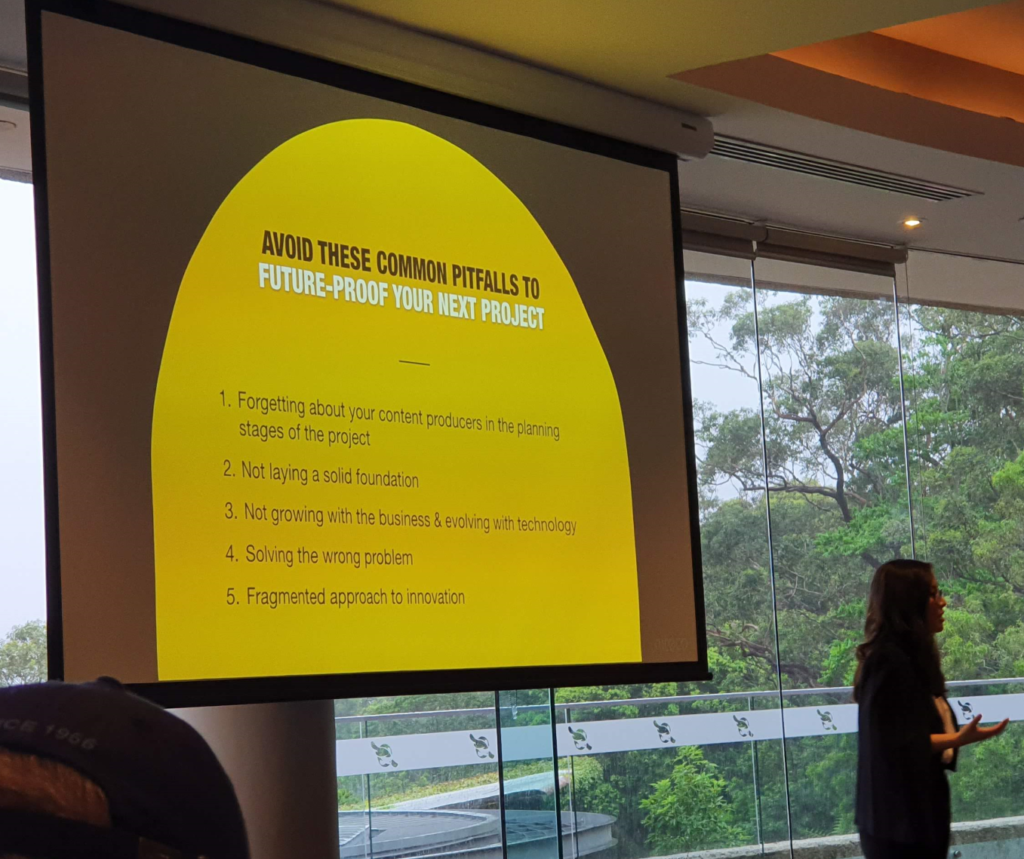 Next Empired spoke about a digital project for Laser Clinics. Kevin Miller presented on behalf of Empired and Louise Chamberlain on behalf of Laster Clinics.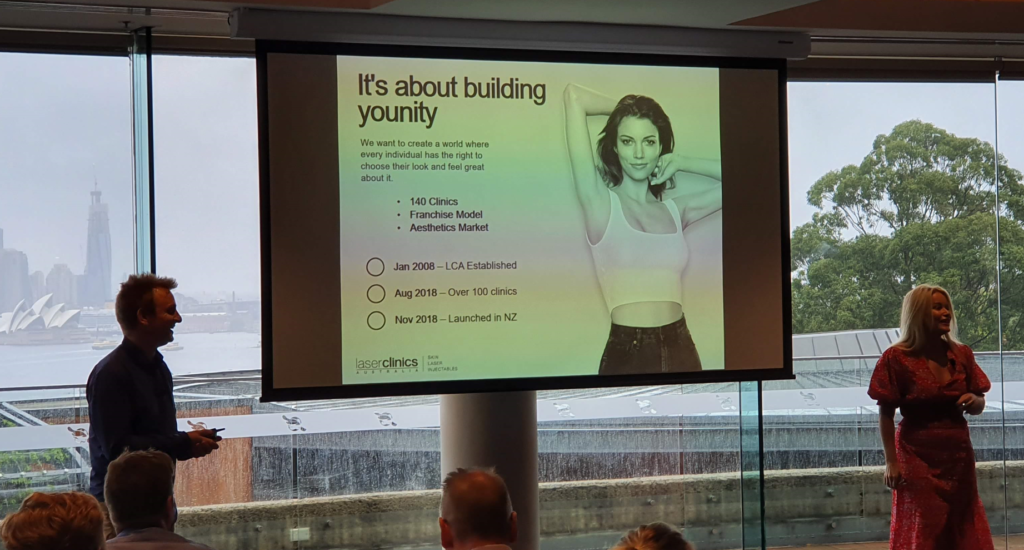 Deane Barker had a really good presentation about the content. He thinks "Content ha a soul" which is I agree with him, we need to think about the content as part of our solution: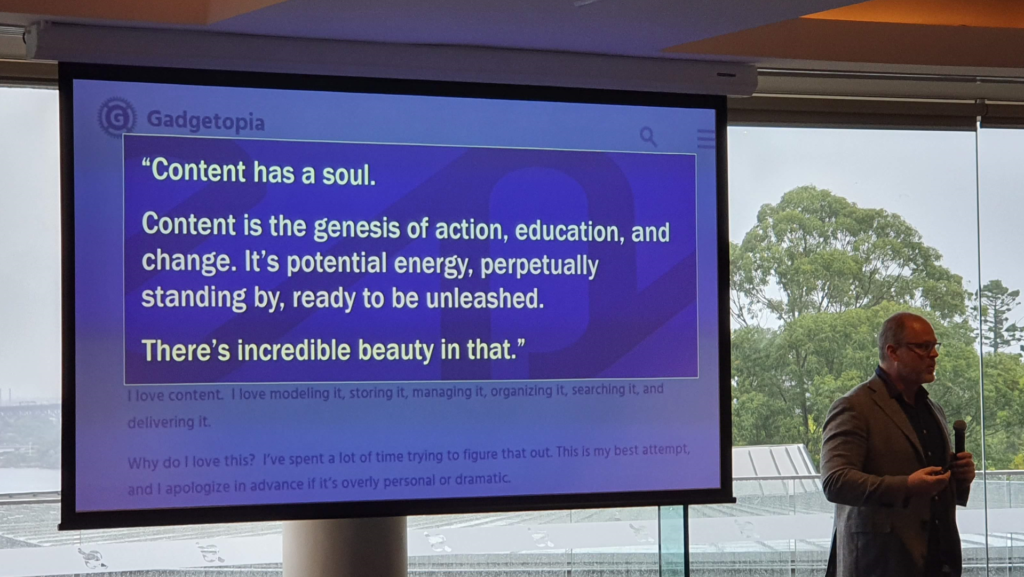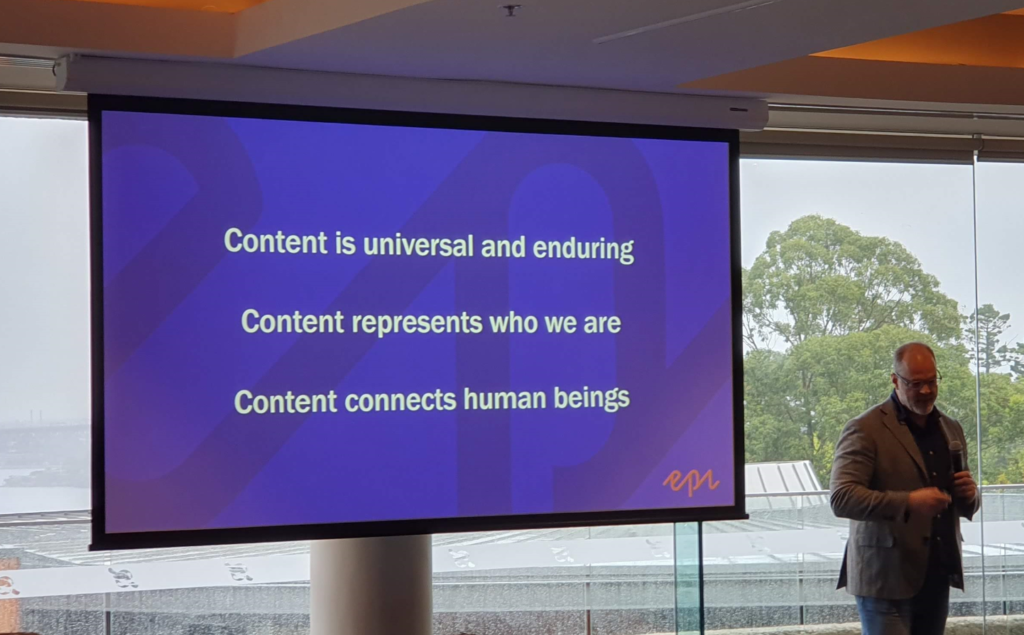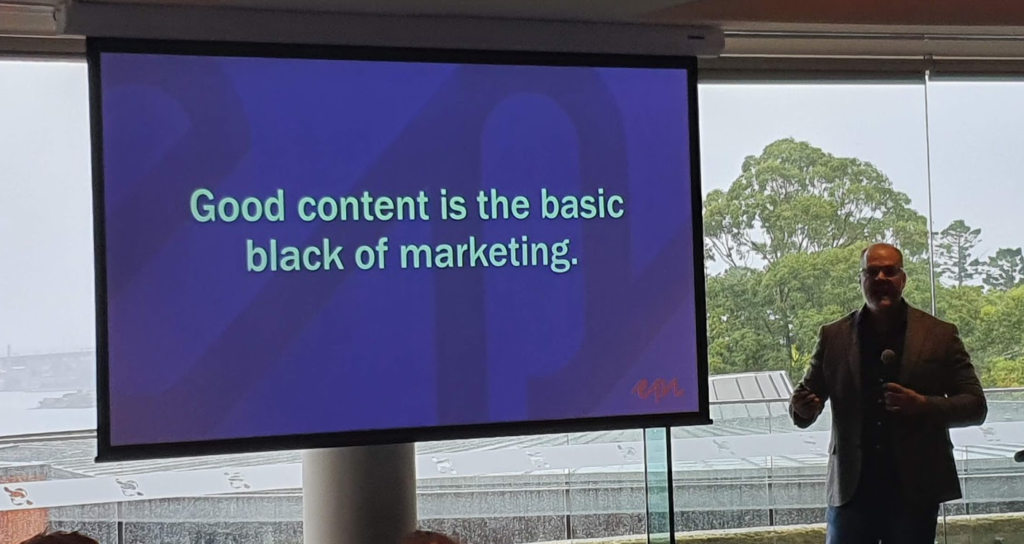 And this is my favorite: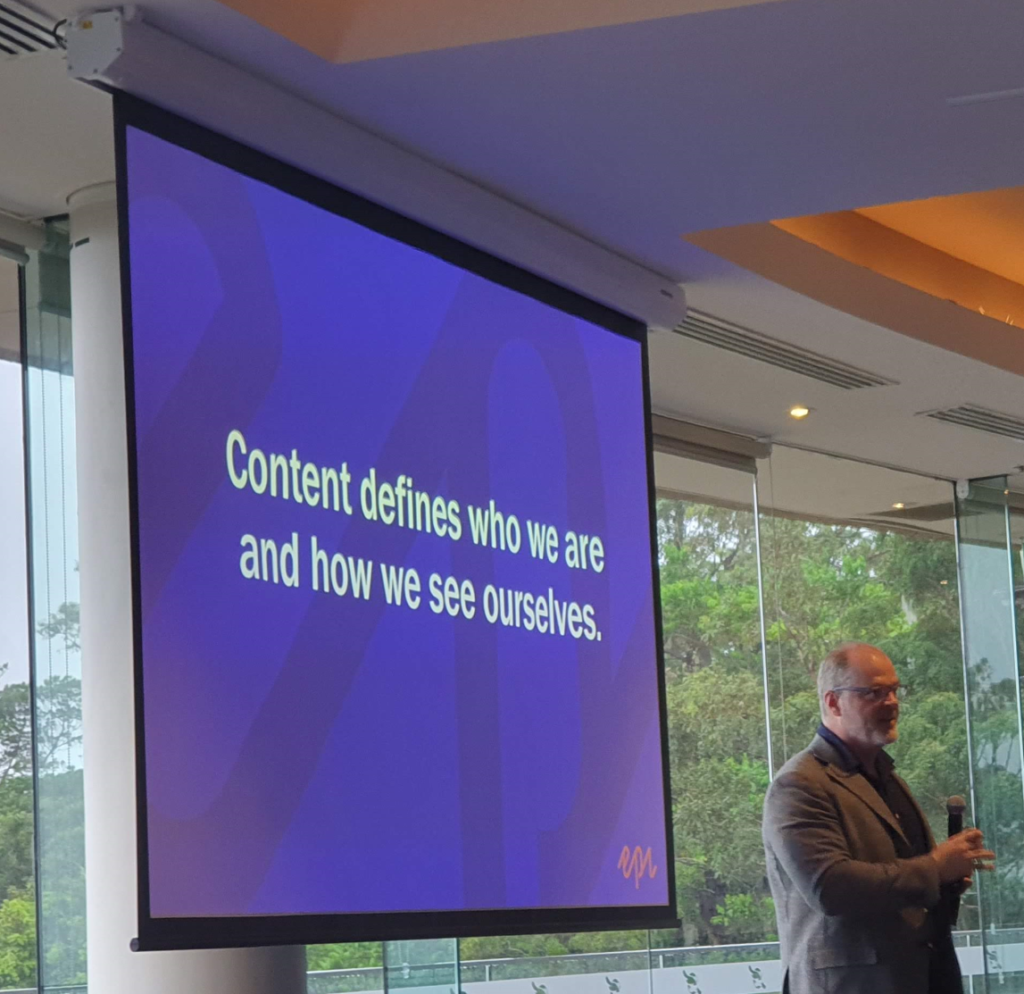 And finally Adi Wickramaratne on behalf of St John New Zealand. LEVO Digital did the digital transformation.
IT was really nice day, learned heaps and see many old friends. Thanks so much, Episerver, especially